Multi-disciplinary services that provide client centric solutions at every stage.
From project conception to completion, we provide a full suite of consultancy services and we always strive to find solutions tailored to the requirements of each of our clients. As a company guided by our values, each of our consultants and partners takes a holistic approach to service delivery, allowing us to view the project through the eyes of the stakeholders.
Our multi-disciplinary consultancy services, reflect the diverse nature of the industry. Services that are delivered through a team of dedicated and innovative construction professionals who seek to add value at every stage.
Experts in compliance and risk management

Solutions designed to ensure safe working practices on-site

Advice and guidance on all legal compliance standards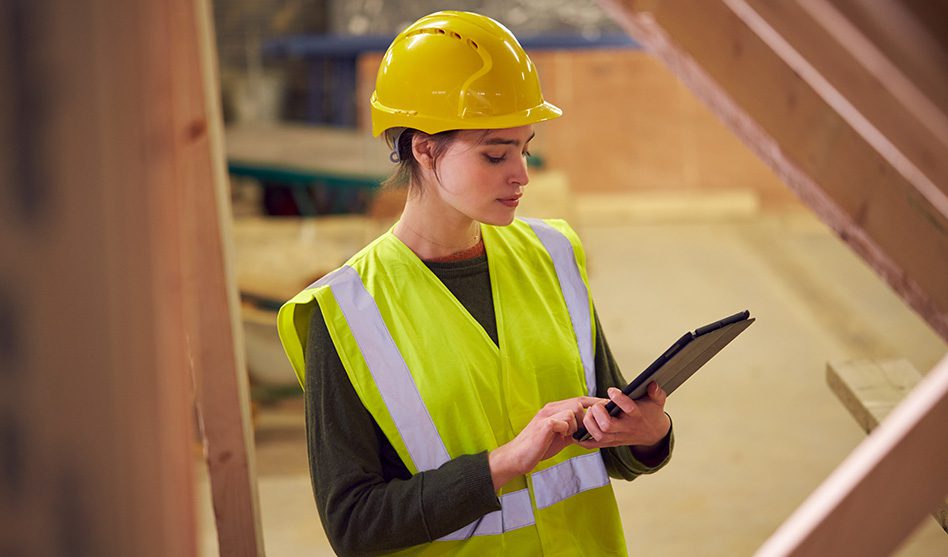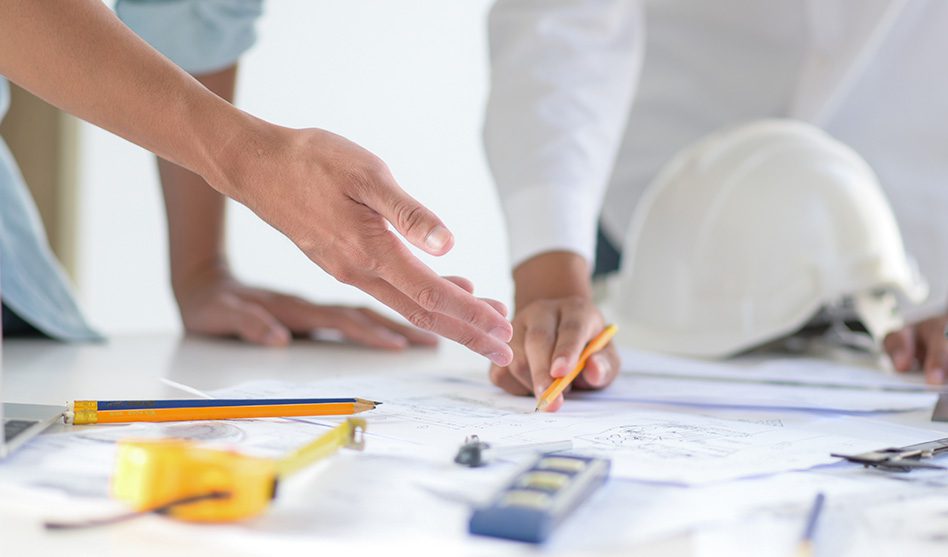 Fully comprehensive service from Pre-Construction to Handover

Dedicated consultant appointed to each project

Full design phase risk assessment and review service
Fire Engineering services from concept to completion

Full design team support from accredited Fire Engineers

Fire risk assessments and fire safety solutions for all projects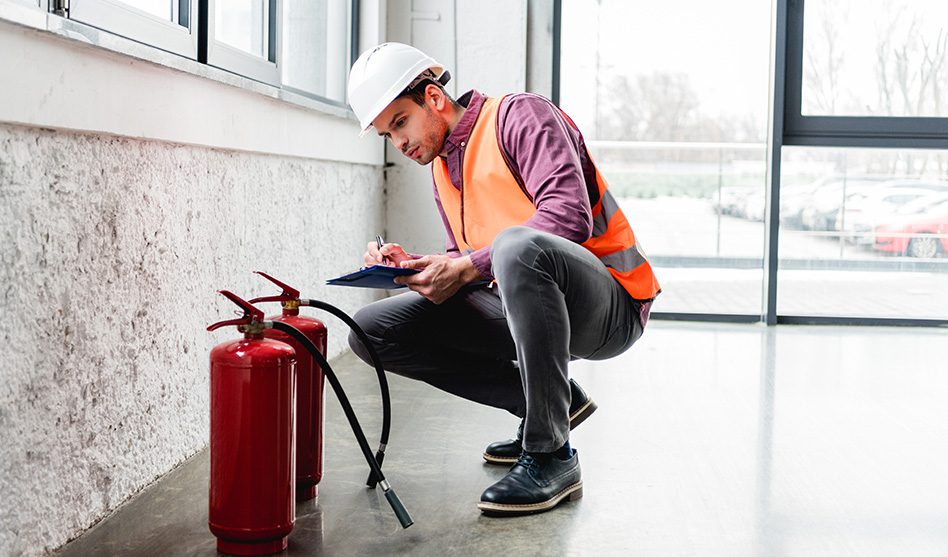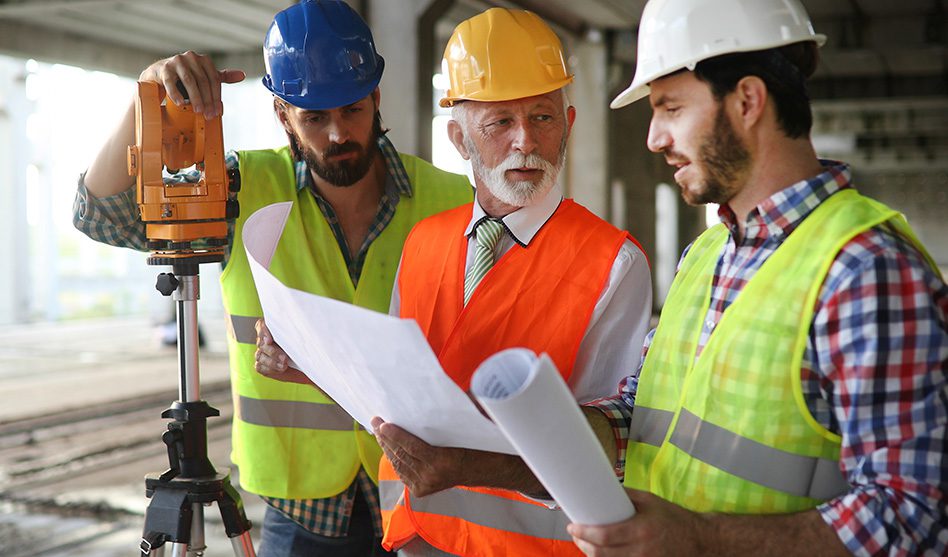 Bespoke Building Control service for all types of projects

Building Control Approval with no unnecessary barriers

Fully detailed feasibility studies and pre-tender assessments
Detailed tender co-ordination and procurement service

Development of all contracts and service agreements

Provision of solutions for design and build projects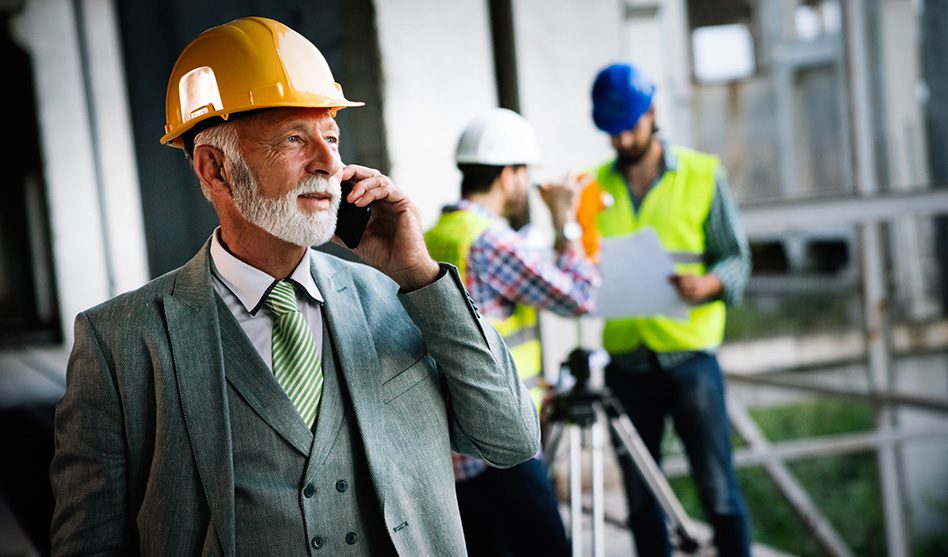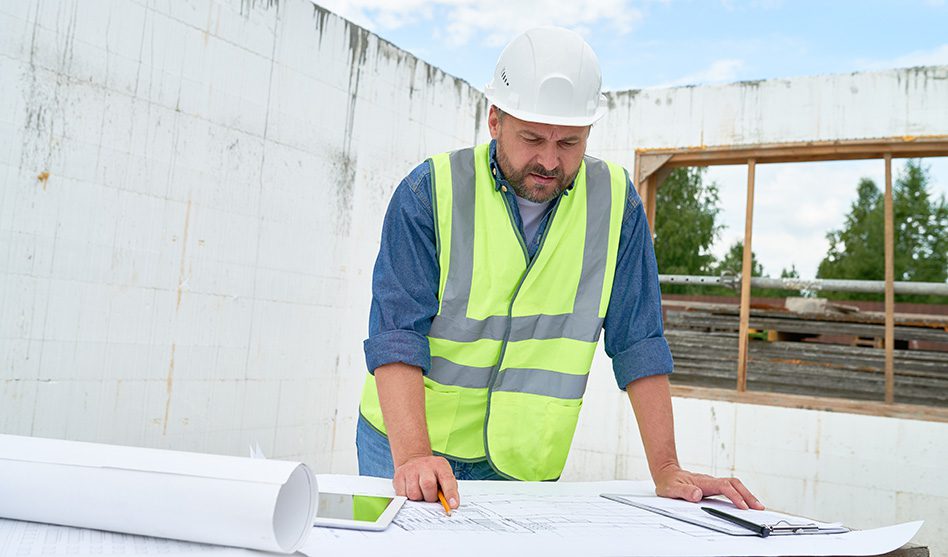 Tailored services for all development projects

Dedicated Project Managers for each project

Fully integrated service, from concept to completion
Comprehensive range of services with all types of surveys undertaken

Multi-disciplinary teams working across all sectors

Advice for owners, landlords, occupiers and investors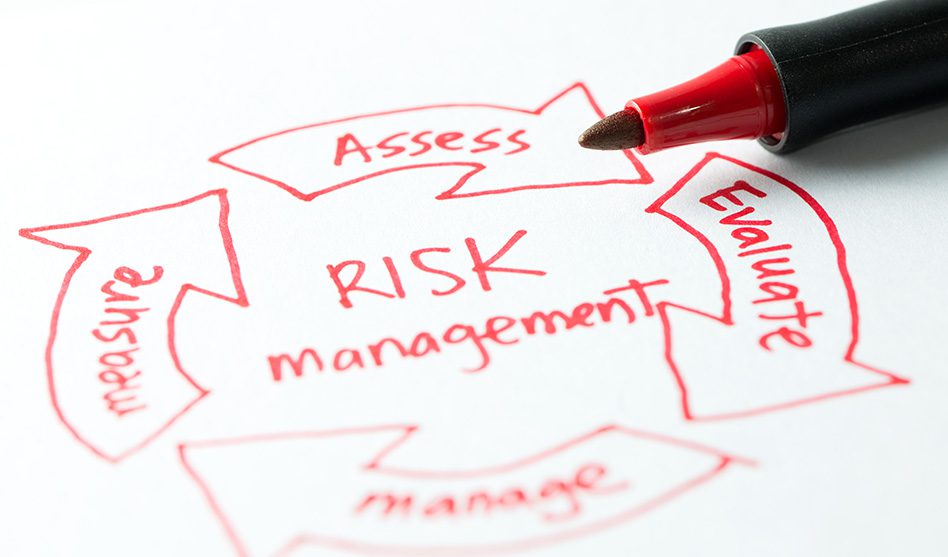 Experienced professionals ensuring an integrated approach

Development of comprehensive risk management strategies

Detailed analysis with a tailored approach for each project
Integrated cost and commercial management

Innovative products and services to meet project objectives

Fair and independent advice and guidance on value engineering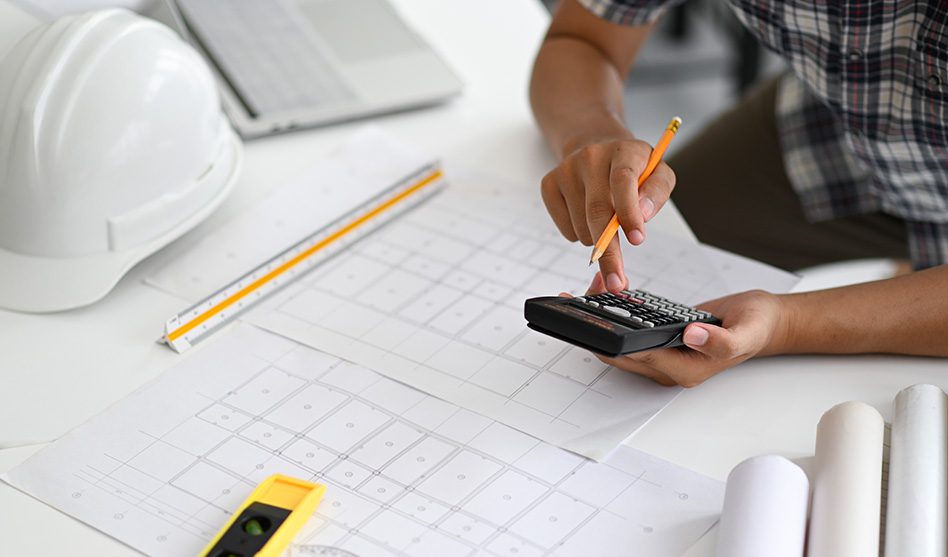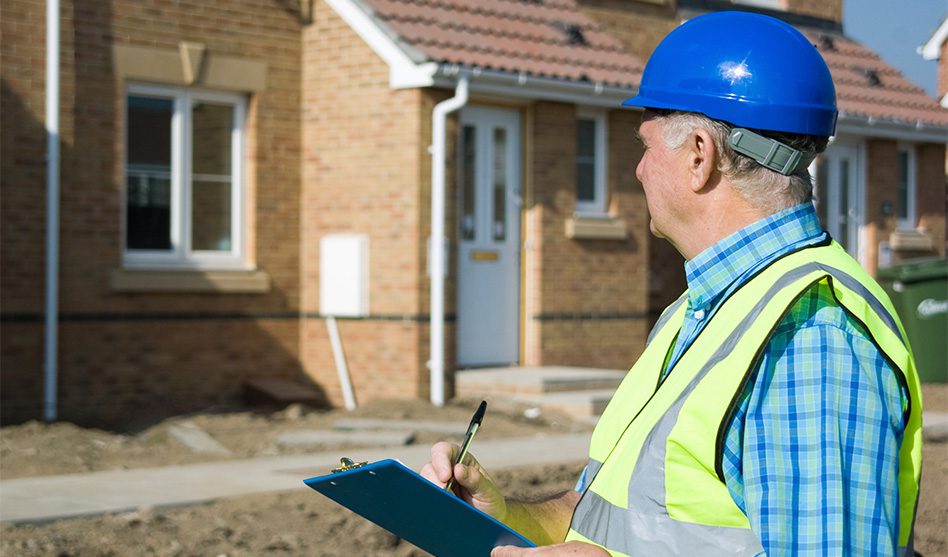 Expert advice for Building Owners and Adjoining Owners

Experts in land and boundary dispute resolution

Detailed Schedules of Condition documented and provided
Expert advice and guidance on all aspects of Construction

Comprehensive project strategies and concept evaluation

Early feasibility studies to ensure efficiency and project effectiveness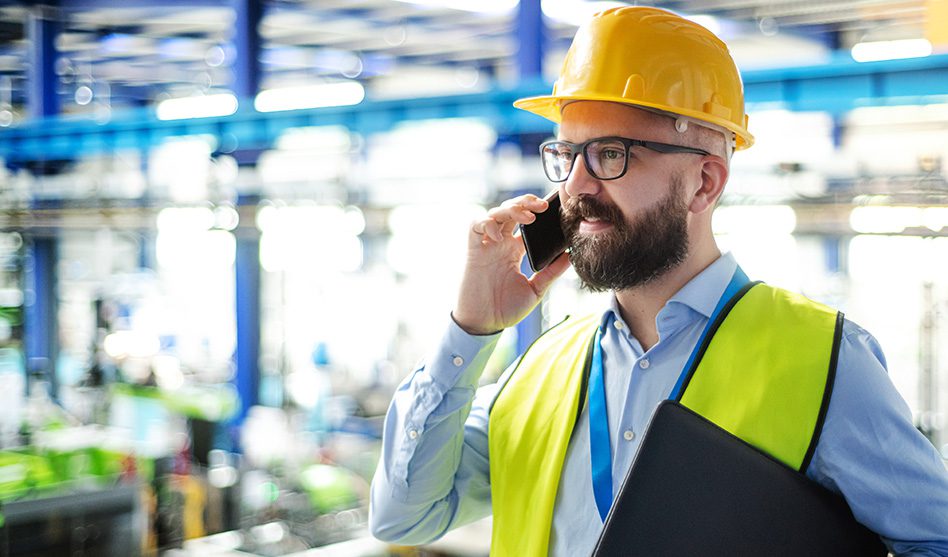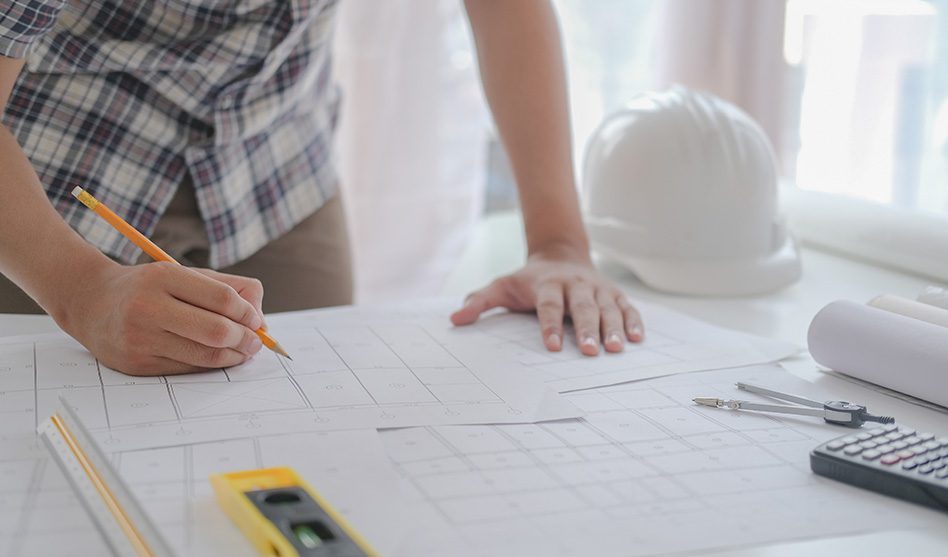 Multi-disciplinary design teams from diverse industries

Flexible delivery solutions incorporating the project vision

Holistic approach using the latest technology and innovations