Cost management, often called Quantity Surveying, is the act of planning and regulating the budget of a project. At its most basic function, the purpose of cost management is to ensure that a project stays on track in terms of the actual spending against the project budget.
Cost management has an impact on all phases of a project, including planning and design, estimating, materials and contractors, change orders and the completed structure. Effective management of cost also helps the various stakeholders in being proactive, efficient, and precise when estimating and executing a proposed budget.
Essentially, in order to ensure effective cost management, it is important to put the right processes in place to help deliver a construction project that is completed on time and under budget.
At The OM Group, we understand that tracking cost and monitoring risk whilst staying on budget can be one of the biggest hurdles in any construction project. Finding solutions to execute cost management efficiently makes a significant difference in completing a project on time and within budget.
We work with a team of diligent and commercially savvy construction cost management professionals, across all sectors in the industry. From project budget planning to value engineering and supply chain management to valuations and final accounting, our partners are committed to ensuring that the cost, time, quality and risk matrix is managed effectively.
The OM Group team and our entire professional network are passionate about ensuring that successful relationships are created and maintained. We always strive to maintain a deep understanding of the market place, current trends, commercial risks and the economic and political environment so that we can provide the latest information and help our clients make informed decisions.
Our partners work as Quantity Surveyors for Principal Contractors, contractors, construction Clients and property developers across a variety of industries, including residential and commercial property, infrastructure and industrial sectors.
Offering credibility and capability to ensure that all aspects are covered, the innovative and comprehensive range of services that our cost management / quantity surveying teams offer enables us to meet the evolving needs of our clients. We are committed to maintaining our ability to deliver real savings and value at all stages of the project lifecycle.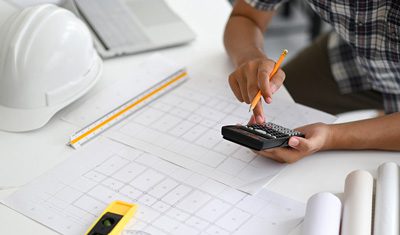 Any questions?
We're here to help. Ask us a question and one of our experts will provide you with a detailed reply.