Building Surveys provide information on buildings to assess and report on defects with the existing structure or assist in the refurbishment, alteration or development of a new structure.
Having accurate data is essential for making the greatest use of your assets. Building surveys, in their various forms, allow surveyors to collect and analyse data to assist clients in making informed decisions in all areas from building acquisition to compliance with relevant legislation.
At The OM Group, we understand that buildings must evolve throughout their lifespan to meet the changing needs of the commercial sector. Our surveyors are also acutely aware that these assets must be proactively managed in order to maintain them and ensure that they can be used effectively and their value enhanced as much as possible.
Surveys include planned maintenance design services for landlords and tenants; surveys for acquisition purposes; building defects analysis surveys; topographical land surveys and where relevant, Building Information Modelling (BIM), as well as many others.
Having the right surveys carried out for your property or construction project can help ensure that you are compliant in areas such as fire safety and access requirements. Having the correct technical due diligence carried out prior to any refurbishment or development works being undertaken helps to ensure that costly mistakes are avoided.
The OM Group work with a team of highly qualified and experienced construction professionals, carrying out surveys for clients in all areas on a variety of different types of land and properties, whatever their size, extent or location.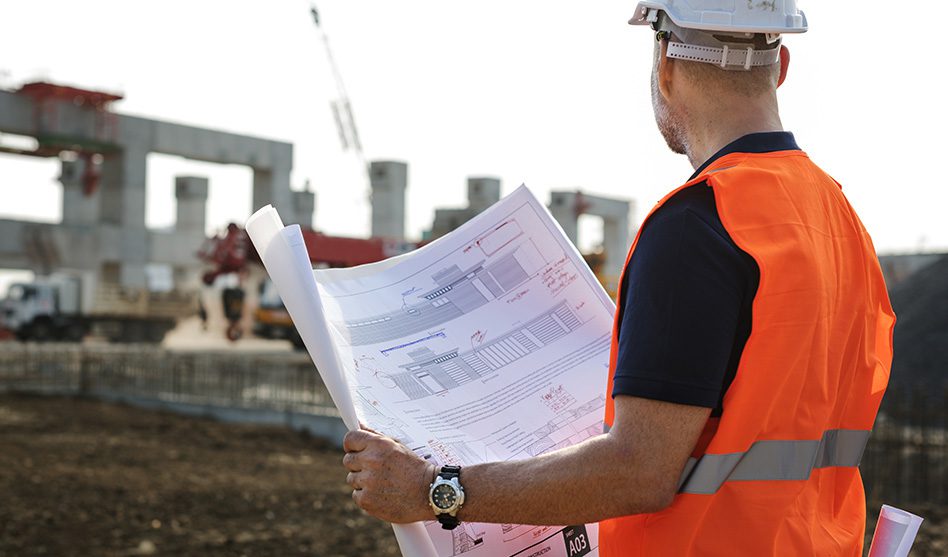 Any questions?
We're here to help. Ask us a question and one of our experts will provide you with a detailed reply.